Welcome to the gonstead Seminar website
Nothing is more rewarding than to see the results you get with the properly and skillfully applied Gonstead Technique.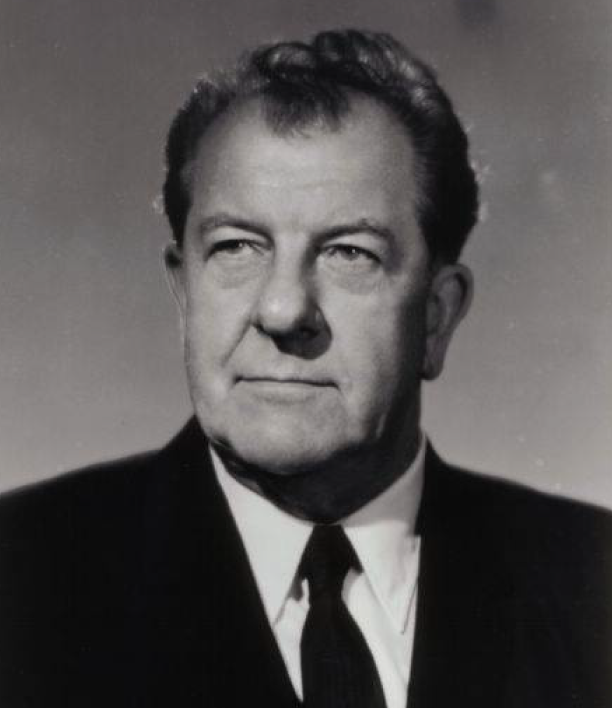 The goal of Gonstead Chiropractic is to do the least to achieve the most.
I can't stress enough how blessed I feel that I found the seminars and my 2nd family! The gifts I have been given by y'all are priceless.
Thank you so much for teaching me your side posture pull this past weekend at the seminar. I have been practicing chiropractic for 21 years now, and it is an honor to be one of your students. I appreciate everything you have done for the chiropractic profession. Your lifetime of dedication to Gonstead and to the seminars has made a profound difference in many people's lives, including my own.